We understand that certifications contribute to improving the quality of the services we provide and better addressing the needs of our Customers. For this reason, ATG Europe constantly evaluates the certifications which are required to better serve our clients and improve our operations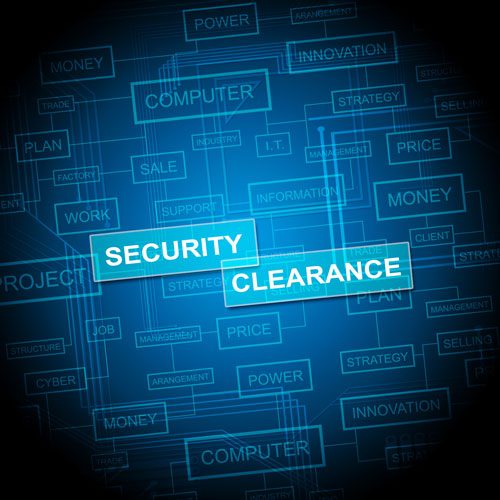 With an EU and NATO Facility Security Clearance Certificate (FSCC), with storage capabilities approved for the safeguarding of classified information, and the resources and know-how to arrange personal security clearance for our personnel through the correct authorities, security clearance is well taken care of within ATG Europe.
Such certifications allow us to request Security Clearance for our employees, either for services to be performed at Customer's premises or to execute tasks in our offices.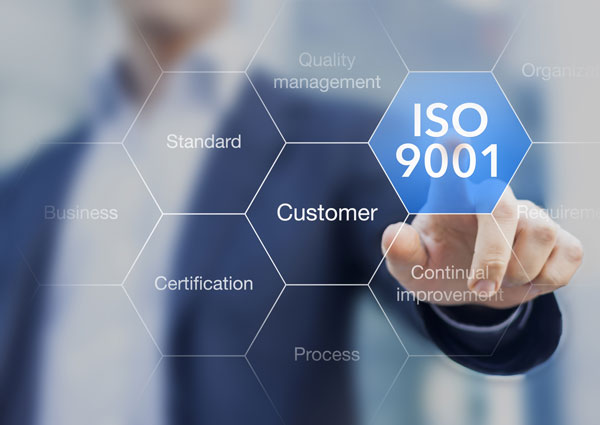 ATG Europe has been ISO 9001 certified for more than ten years.
As such, its robust management system, developed currently according to the ISO 9001:2015 standard and constantly reviewed and improved, ensures a structured approach in managing operations.
Empowered by the management system, staff and management of ATG Europe strive for the highest level of customer satisfaction by delivering the best quality services to their customers.
The main objective of ATG Europe's quality system are as follows:
Ensure compliance with the requirements of ISO 9001:2015
Ensure all staff comply with the agreed policies and procedures applicable to their own work areas
Apply good professional practice in the work performed
Provide a verifiable standard of engineering services that is compliant with the appropriate national or international standards
Evaluate customer satisfaction of the services based on the above
Our certifications to better serve you