Our locations
Spread throughout Europe
ATG Europe supports customers across Europe and beyond.
We have the capability to deliver our services and deploy our resources in any country in Europe. The map shows countries where we operate.
Our enterprise framework also allows us to serve our customers outside Europe: we currently support services in the United States and South America.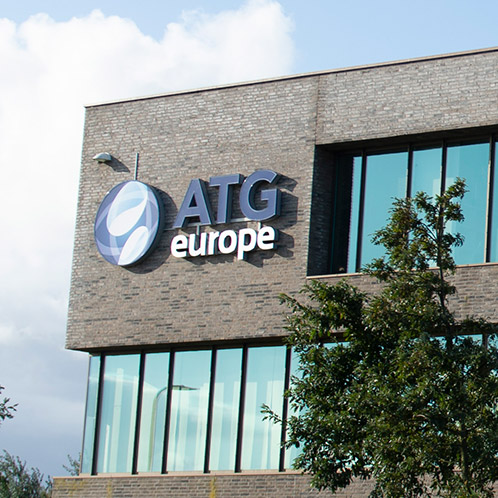 ATG Europe BV
Huygensstraat 34
2201 DK Noordwijk
The Netherlands
KVK/CoC: 28070239
BTW/VAT: NL813917736B01
*Please note that due to the GDPR (General Data Protection Regulation) we cannot accept applications sent to us via email or through our contact form. Please submit your application via jobs.atg-europe.com corresponding to the specific vacancy or open application.