Experience and Innovation in Space
A consolidated experience through an innovative outlook
The ATG Europe journey in Space began more than 40 years ago. Fast-forward along the several milestones of the past decades, and meet what today is European industrial excellence with an innovative strategic proposition for its customers and partners.
Innovation in the Space domain
The wealth of knowledge and experience in space systems, projects and programmes that we have built during all of these years is available to our customers and partners in the form of our proprietary technology, engineering services and consultancy.
Our mission is to empower existing players and enhance their capabilities, performances and competitiveness in a market that is now facing the challenging transition to commercial sustainability.
Our strategy is to complement the capabilities of existing players with our goal-driven attitude and pragmatic approach our sound knowledge of domain specific requirements, processes, and constraints in order to always provide the best on-budget, fully compliant and value-adding solution.
Our competence in the Space domain is recognised by the key role that ATG has covered for decades in the provision of highly qualified industrial support and consultancy to the main European agencies and industry, with a consolidated on-site work force for integrated support, distributed service teams and in-house engineering capabilities.
Our innovation in the Space domain focuses on technological challenges key to enabling sustainable access to space, and is deployed through the licensing of our highly competitive intellectual property and accompanying know-how and expertise.
in supporting European Space organisations and Industry.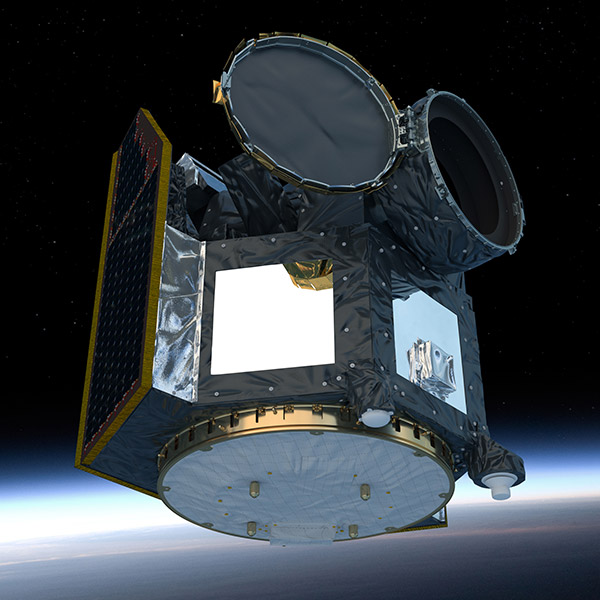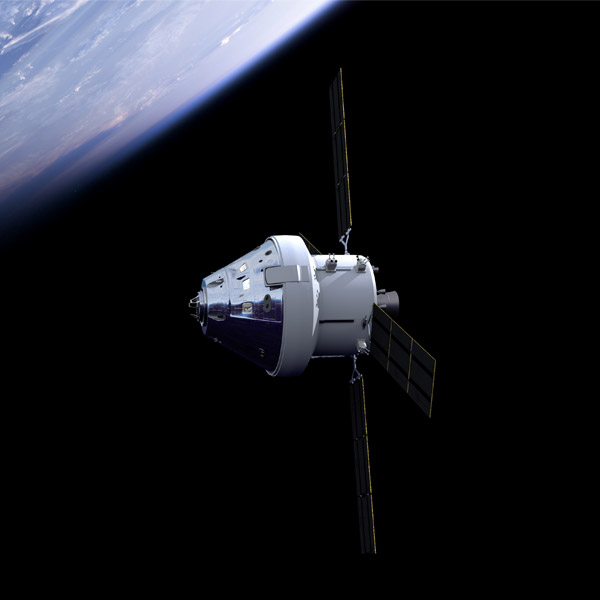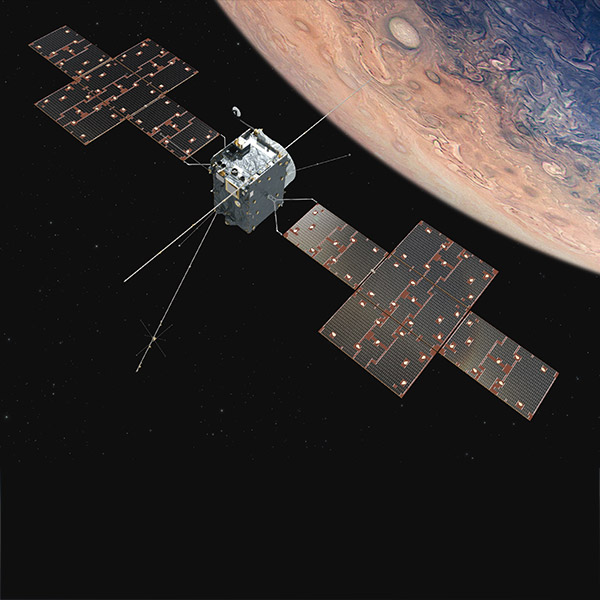 We provide added-value by focusing on the areas we know best
Virtual Reality & Augmented Reality
Visualization and animation
Your satisfaction is our most valued prize