Allocating expert resources to your project is a demanding and time-consuming process.
Scarcity of top-notch profiles for niche markets represents a risk for on-time and on-budget delivery of projects. ATG Europe embeds its consultants fully in to your team to bring in the specialization and experience that is key to the success of your projects.
Providing access to hard-to-find specialists
ATG Europe's Consultancy Services provide access to hard-to-find specialists in the engineering and scientific domains. A flexible service that can be executed to cover both short-term operational needs in your project as well as long-term recruitment perspectives within your organisation.
Whether you are an institutional or commercial organisation, you are at the heart of our business. While you focus on your project, we take care of identifying the right resources to support it and so ensure your project runs smoothly and on time and budget.
We partner with our clients and we work together to turn their most important challenges into success. Our contribution provides our customers savings to identify the right resources and savings during project execution thanks to the contribution of our highly-skilled consultants.
We provide consultancy services to Space, Defence and Big Science industries:
Engineering
Engineering is where we come from. We understand your needs and propose the best solution to help you satisfy them, providing skills and expertise in multiple disciplines.
Engineering services
Systems Engineering
Assembly Integration and Testing/Verification (AIT/AIV): mechanical, electrical, functional and optical
Thermal and Mechanical Engineering
Electrical, Electronics and Electromagnetics Engineering
Payload Technologies and Engineering
Optics/Opto-electronics and Opto-mechanical Engineering
Mechanisms
Materials and Processes Engineering
Component Engineering
Product Assurance/Quality Assurance
Radio Frequency (RF)
Secure communications
Automation and Robotics for Space Exploration
GSE Design and Procurement
Support to Launchers
Propulsion Engineering
Aerothermodynamics
Software, data and operations
Software, data services and operations are the key to giving life to your projects. We provide support in different disciplines, having at heart the goal of helping your endeavour to succeed.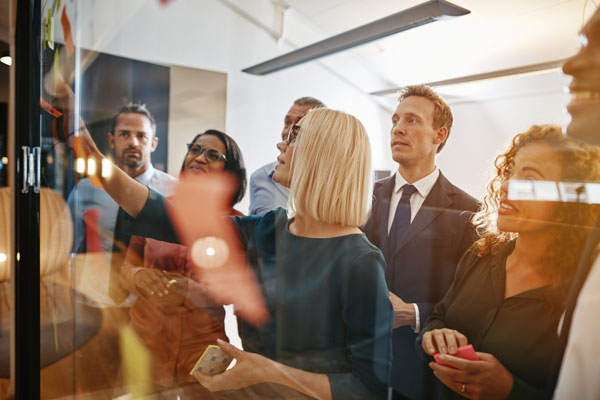 Software, data and operations services
Satellite operations engineering
Satellite operators
ATC support software development
Engineering software development
Digital engineering software prototyping and development
On-Board Software Engineering and Development
Ground Software Engineering and Development
Information/Data Processing
Science Operations
Project support
Project life cycle support requires understanding of the business and its processes. We have been running engineering businesses for 50 years with a proven track record of excellence.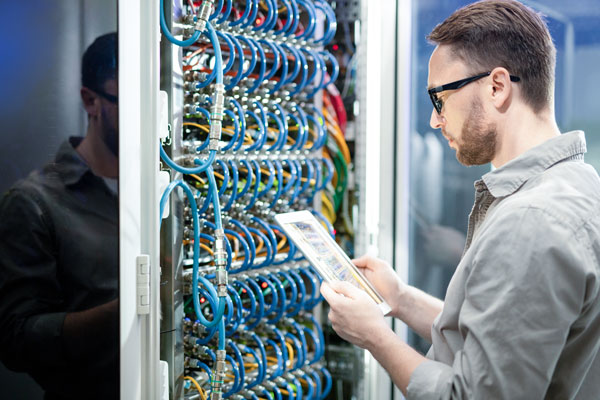 Project support services
Project Management

Scheduling and Project Control

Configuration and documentation Management

IT Support

Communication Education, User Driven Applications and Outreach

Administrative Assistance

Internal Auditing

Cost Accounting
A business model that fits you
On-Site Support
Our staff is fully integrated into your team at your premises
On-Site Service/Work Package
Our staff is co-located at your premises executing the work based on agreed deliverables and Key Performance Indicators
Off-Site Service
Our staff is based in ATG Europe offices and works based on agreed deliverables and Key Performance Indicators.
We value knowledge sharing and development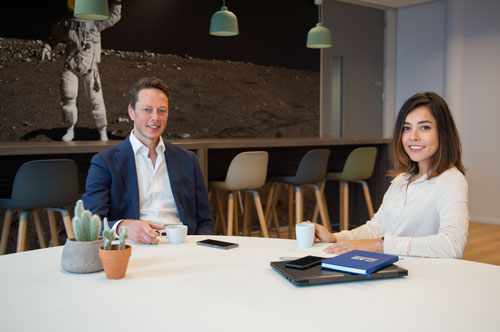 We understand that our customers face complex matters. When you hire an ATG Europe consultant, you also benefit from the knowledge of other staff with relevant experience. Our consultants are organized based on their core competencies. An internal platform allows them to exchange information and jointly address specific issues.
We also value knowledge development. Every ATG Europe consultant has a yearly budget used to further develop their skills and keep pace within a fast-evolving market. The Consultant Development Plan is jointly established between our consultants and the human resources department while taking into consideration the specific needs of and requests from our Customers.
We also believe in the cross-fertilization of knowledge between different industrial domains. With the capability to support activities across Europe, and with high specialization in deploying resources in our domain of competences, we constantly keep the success of our customers as our main focus.
Tell us your needs and
together we'll find the best solution