Where freedom in work delivers results
At ATG Europe we believe that to achieve the best results, you need a measure of freedom in your work. When we let our talented multi-disciplinary engineers develop their own ideas, great things come to life. This is the way the technologies we develop are born and industrialised.
The family of lattice and
grid-stiffened composite structures
One such technology is the ultralight high-stiffness lattice and grid-stiffened composite structures family. This is where topology optimisation and additive manufacturing are brought to a higher level by using the highly directional properties of composites. We achieve this by placing uni-directional composite ribs only where they are needed from the structural optimality point of view. This results in a superior structural efficiency compared to any conventional architecture.
The patented manufacturing process and concepts for attachments and load introduction allow us to reach this structural efficiency at a low cost since everything is produced in a true one-shot layup step. This means that you really have a single layup and curing step and what you get out of it is a part that is close to final state composite. The last step is drilling holes in which attachment bushings will be bonded. Such an efficient process for composite fabrication allows us to cut on costs and lead times of our products making them even more attractive solutions to our customers.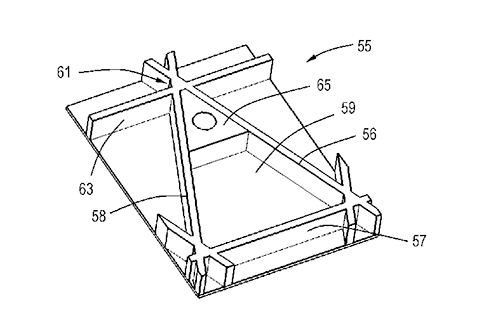 Composite grid structure patent
WO2017099585A1: Composite Grid Structure Patent
Inventor: Leonid Pavlov, Ivar te Kloeze, Bart Jozef Robbert Smeets, Sahak Menzo Simonian
Filed by: ATG Europe B.V.
Up to 30% cheaper than similar carbon fibre (CFRP) sandwich structures
ATG Europe provides a "turn-key" technology – what we've developed covers everything from correlated tools for conceptual design/analysis/optimisation up to generation of build-to-print instructions for part fabrication, with comprehensive tooling concepts. Detailed test heritage and knowledge of how to test based on extensive experience further reduces the costs of any product development.
The highlights of our grid/lattice technology include:
We use pre-preg materials for part fabrication and we obtain a consistent 60-65% fibre volume fraction throughout the part. We do not interrupt the fibres at the nodes, but ensure a continuous load path across the intersection.
True one-shot fabrication process – very limited machining/drilling is required after cure, the layup step is finished in one go.
Possibility for 100% process automation – everything we have developed is completely replicable by a simple robotic setup for composite layup.
Reduced cost (by up to 30%) and lead time (by up to 20%) compared with similar products using the CFRP sandwich architecture. This is all achieved through ingenious concepts, efficient architecture and the one-shot fabrication process.
Superior mechanical/thermal performance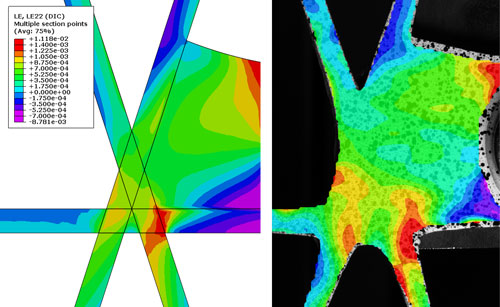 We put strong emphasis on virtual testing and we base it on thoroughly and well correlated test results.
We are not pushing our architecture on every application – it is not ultimate 'one size fits all' solution to everything. But on various suitable candidate products, the technology can make a massive difference across various metrics. Depending on the specific set of loads and constraints, product shape and other requirements our technology can be just what is needed to make things work in a cost-effective manner. With the stringent budgetary constraints that all industries face today, this is an important improvement. For other applications it may be the enabling technology that makes a mission possible at all.
ATG Europe's technology boosts performance and lowers costs for the following applications: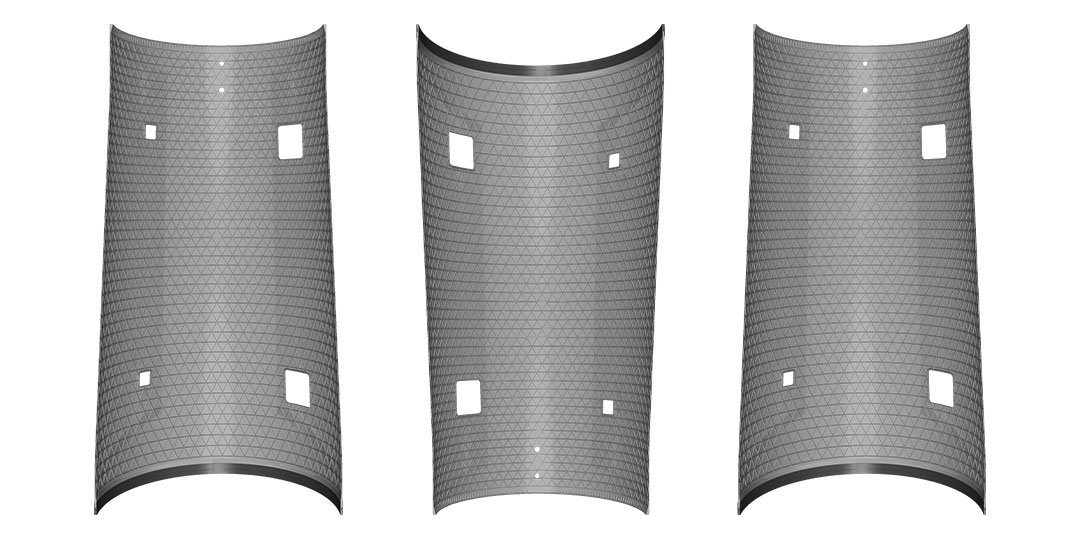 Launcher parts
Interstage structures
Upper stage structures
Launch vehicle adapters
Dispensers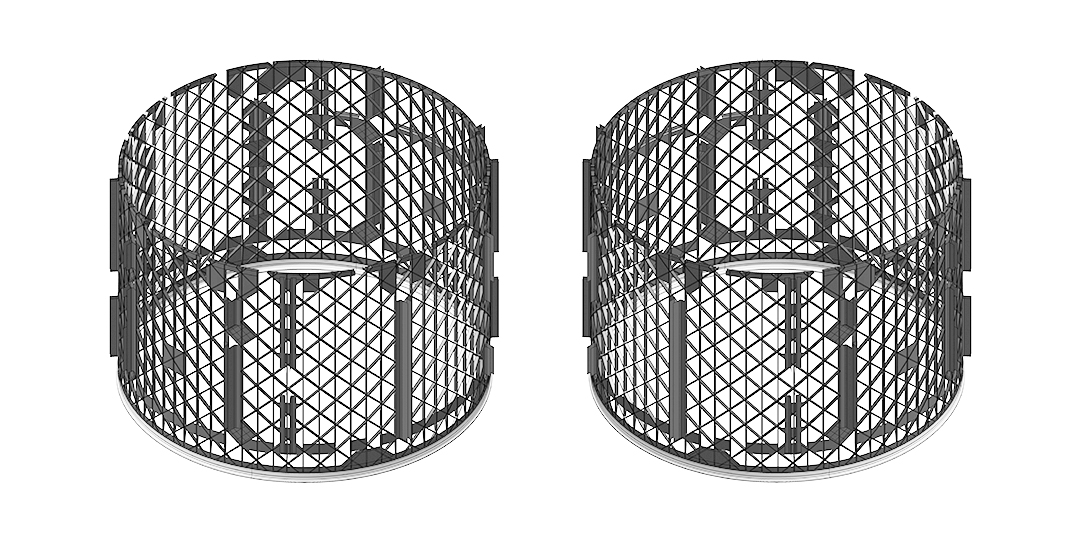 Satellite & payload structures
Central cylinders
Antenna support brackets
Optical base plates of instruments
Scientific and industrial machine frames/structures
High-accuracy / high-speed processing & placement machines
Heavy machinery
Large precision instruments / antennas
Wind turbine structures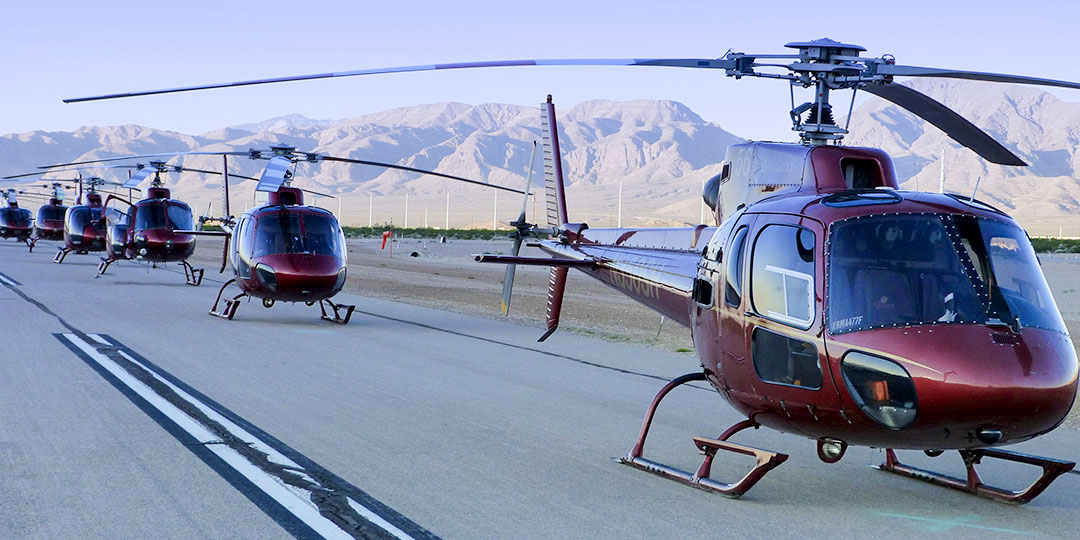 Manned & unmanned aviation
Fuselages
Equipment frames
Advanced wings & aero-surfaces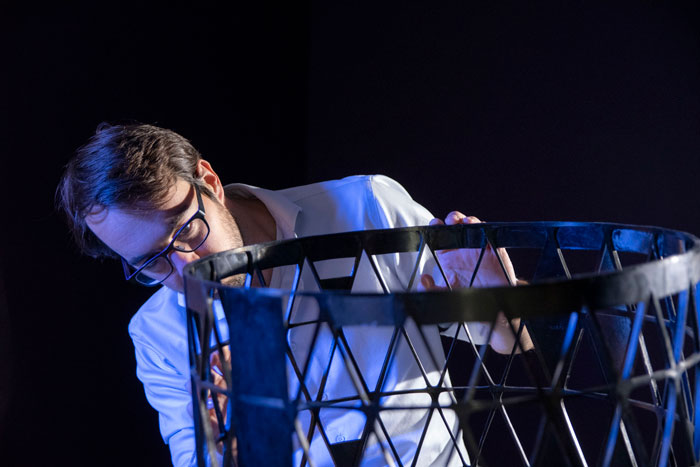 ATG Europe delivers both Make & Buy solutions
for grid-stiffened /lattice structures
We operate according to two business models: Make or Buy. We can provide the technology entirely to our customers by means of a knowledge transfer exercise in order to enable them to be an independent supplier of the technology (Make). Or we can deliver finished (and integrated) grid and lattice components for your applications (Buy).
Make
Licensing of proprietary technology for design and manufacturing
Knowledge transfer to ensure autonomous design and manufacturing capabilities
Engineering support available from ATG for design and manufacturing
Buy
ATG Europe has partners experienced in the manufacturing of our technologies
Multiple sourcing available in 2019
Several geo-returns can apply both for design and manufacturing of the procured items
We are open to discuss the technological challenges your organization is facing and present you with a solution for tackling them. We believe that we have a unique setup in terms of a widely multi-disciplinary and pragmatic engineering team. It makes the team capable of rising to technological challenges of impressive magnitude at a very low expense compared with conventional technology development approaches.
Discover the added value of our composite technology
Fast, Strong and Affordable